Client: INNOVATIONSHUB / WICKIE
Services: Corporate Design / Project-Management
Branding of a Research Network
The HS Düsseldorf (University of Applied Sciences), LAVAlabs Moving Images and tennagels Medientechnik form a collaborative hub in terms of research in media technology, immersive content experiences and monetarization of those.
For the corporate design, it was crucial to combine a flexible, modern look with each of the three company's own corporates. Open-Source Roboto Font provides a useful base to build on top for online and print and is accompanied by combinations of the three partners' corporate colors.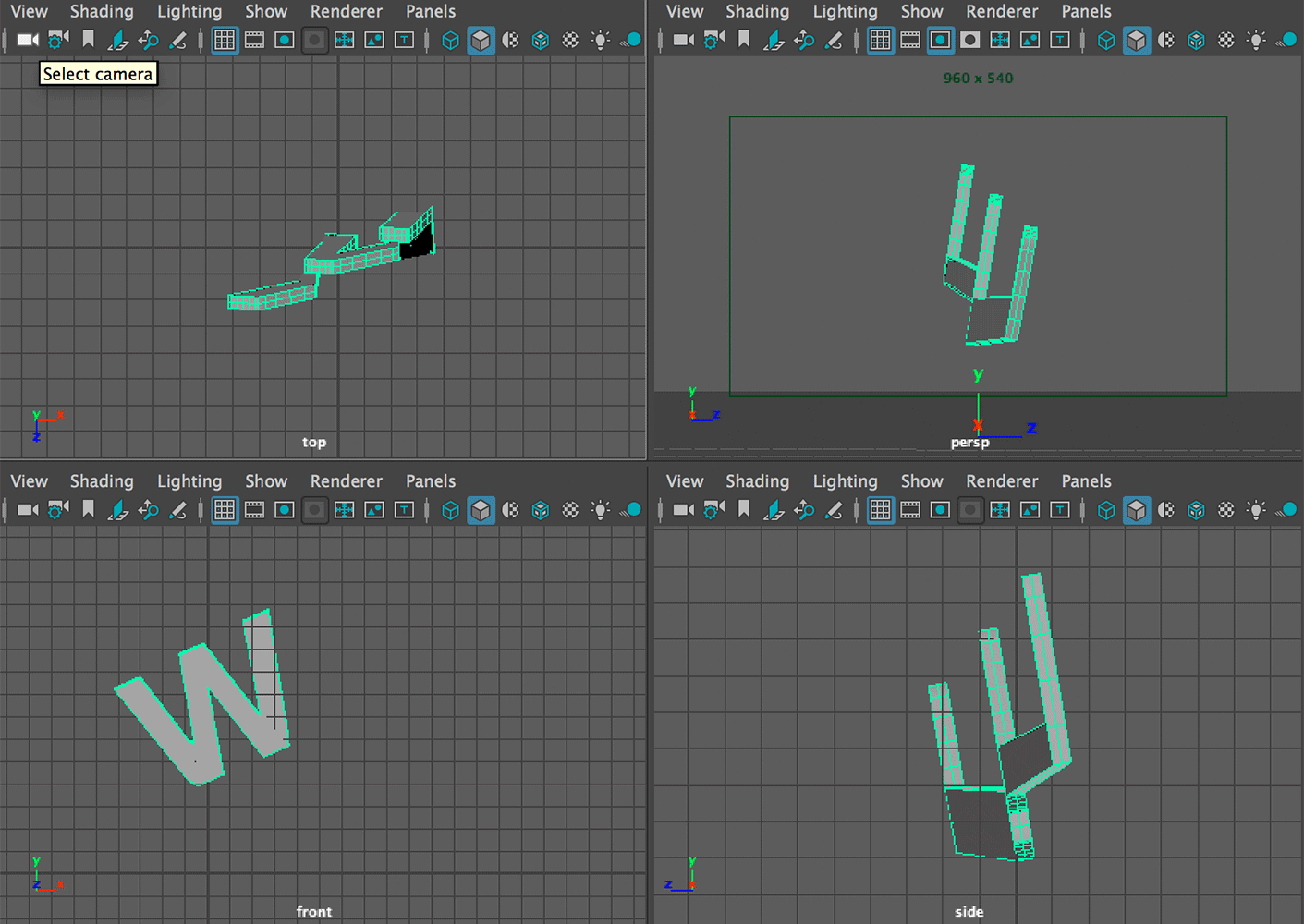 Process, (network's working title "WICKIE")
Industry-Meeting Event with Speakers
The network holds their annual event "Innovationstag" at a multicompany working yard at Düsseldorf. Key-Speaker 2015 has been URBANSCREEN's Thorsten Bauer on topics of art & technology. YÜRGEN was engaged in organization and management of the event for tennagels Medientechnik alongside all three partner's team-members.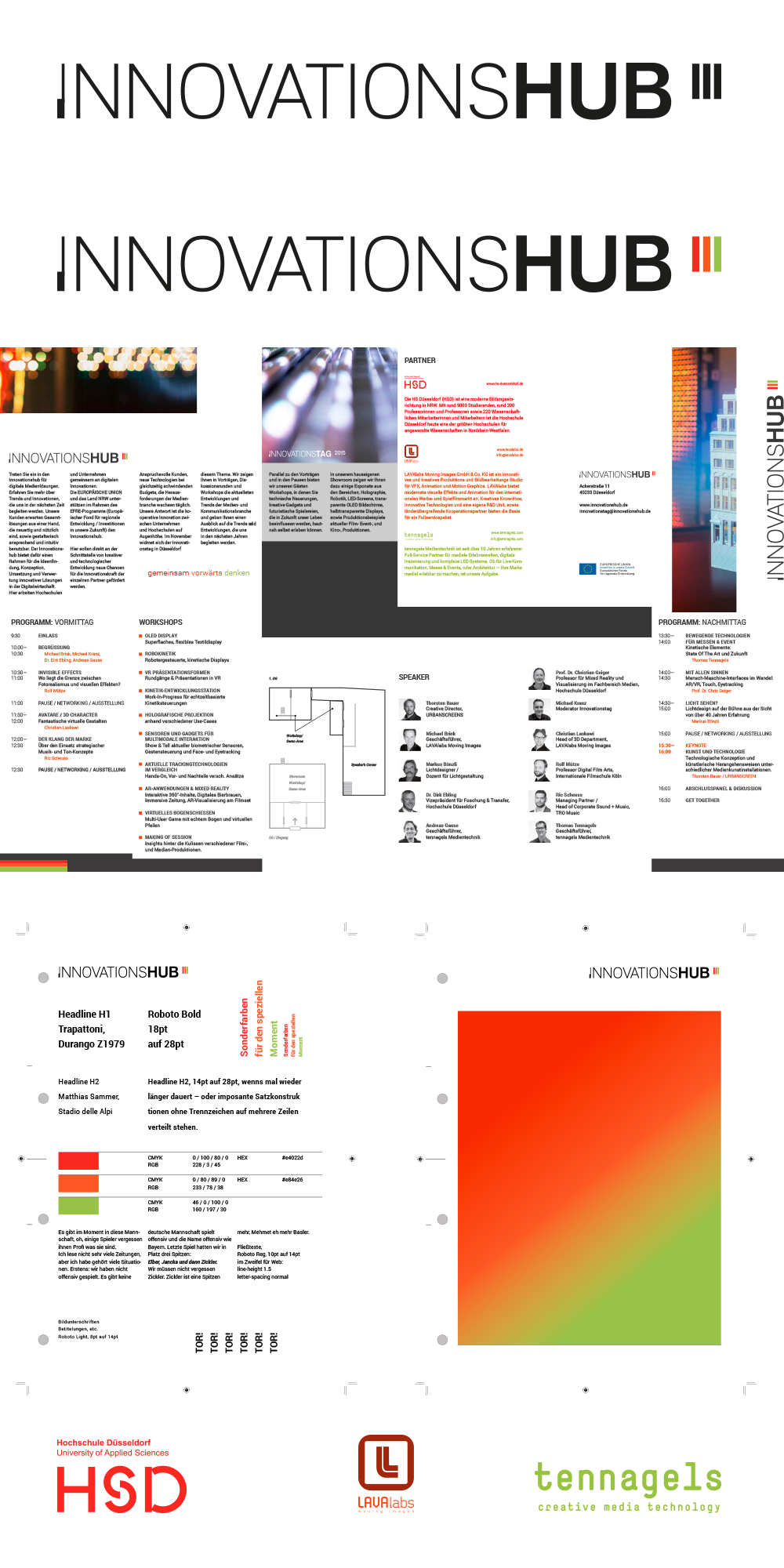 ---