DAS OHR UND
PROCESS DOCUMENTATION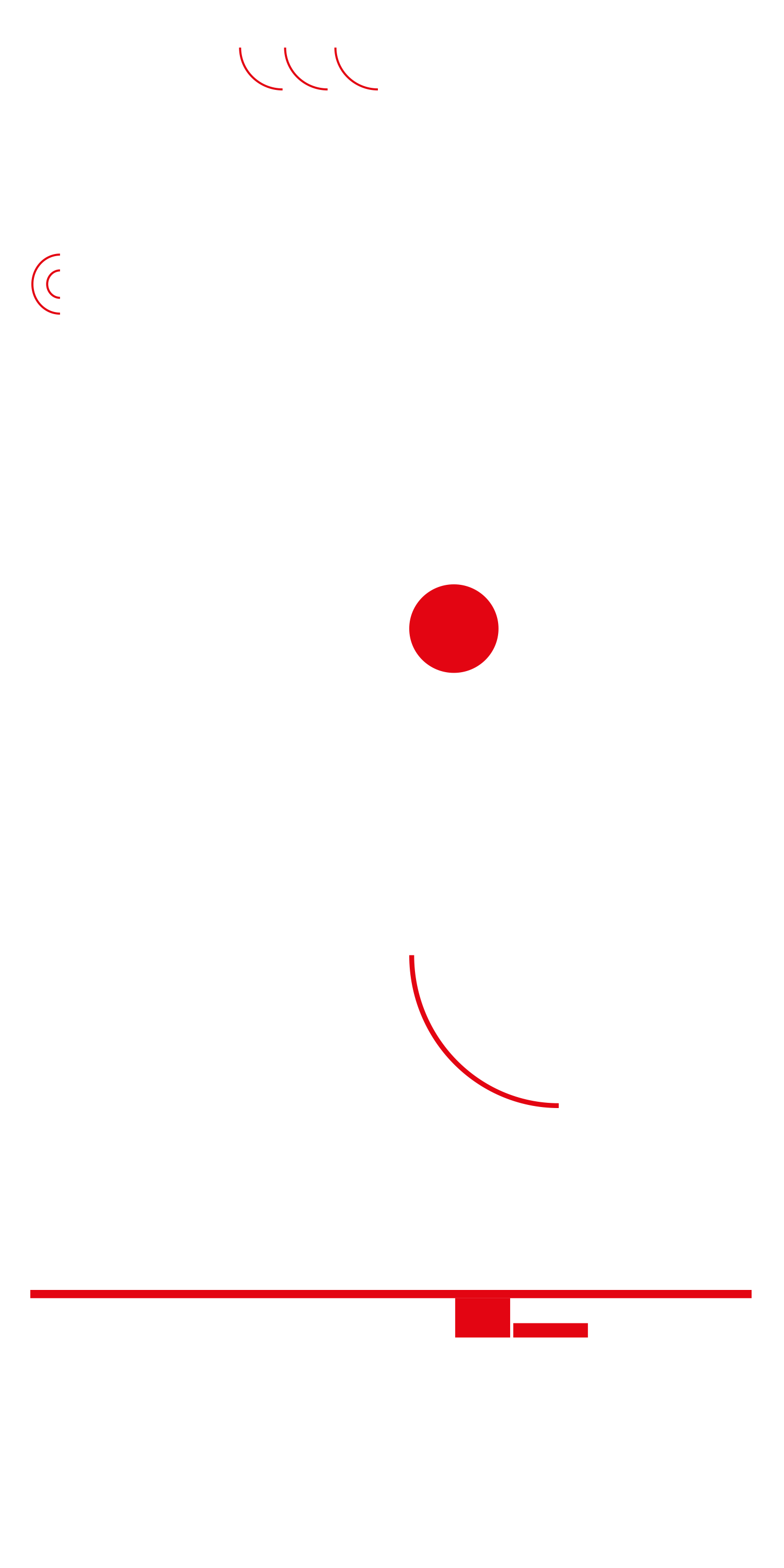 For the audiovisual exhibition DAS OHR UND by HS Düsseldorf students, curated and directed by
Oliver Salkic
, the core team consisted of Jana Jantzen (Editor), Raoul Gottschling (Additional Designer), Tim Rausch (Additional Editor) & Fabian Wolf (Designer).
While we wanted to stick to the FH Düsseldorf Corporate, we tried several manual techniques to visualize soundwaves, audio patterns and rhythmical elements in the design.
During tests and material studies, we came up with the idea of a "form sheet" for the students to categorize their works of the class. With this very "official" act, the team intended to give the event a structure, similar to sheetmusic.
Although we dropped the initial idea of an official form, the component of structure prevailed — and we set up a visual timetable for the whole exhibition and added the single events with unique symbols. With this symbol language, Raoul Gottschling designed the final poster, which was then screenprinted 1c at HS Düsseldorf silkscreen workshop.
---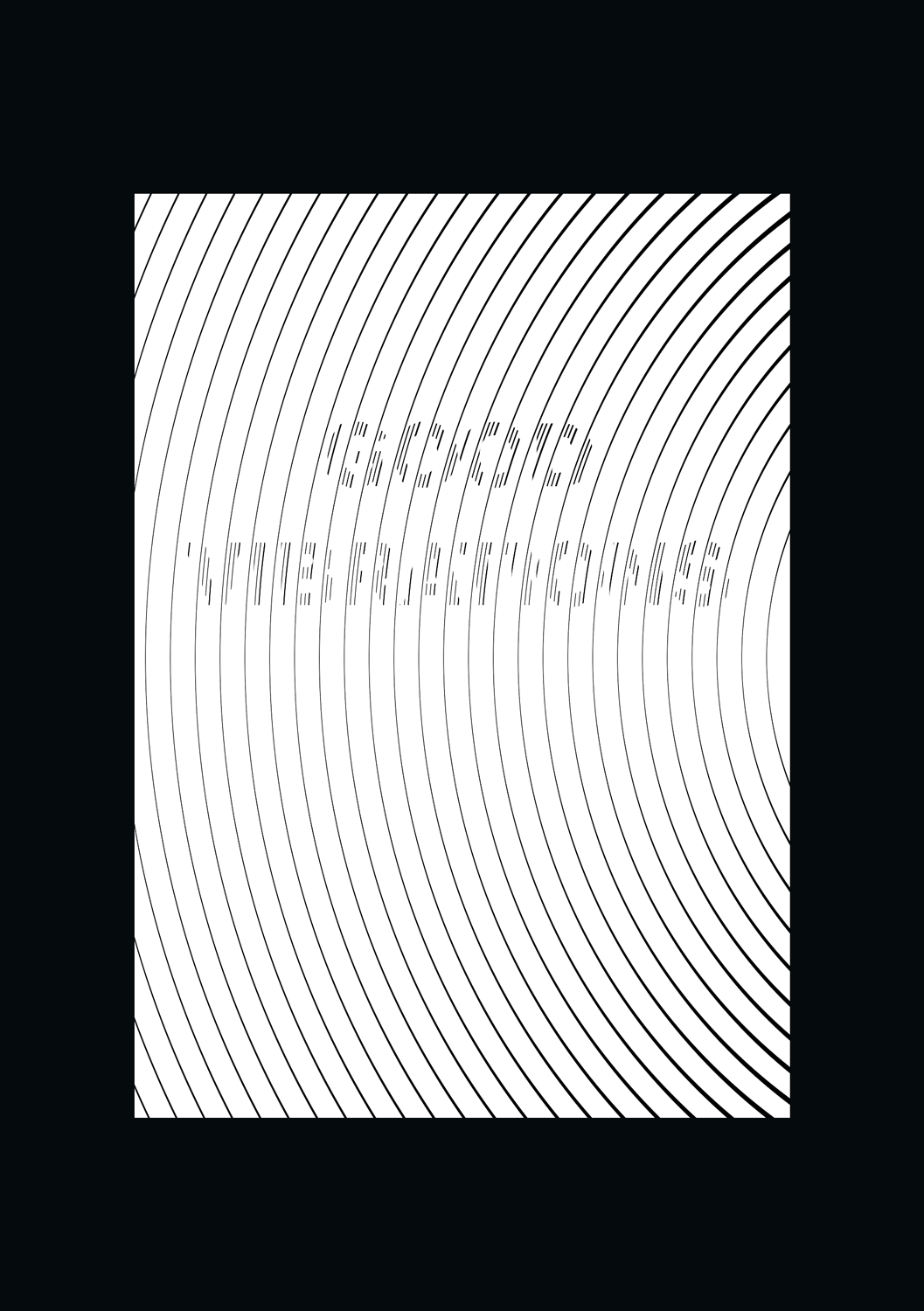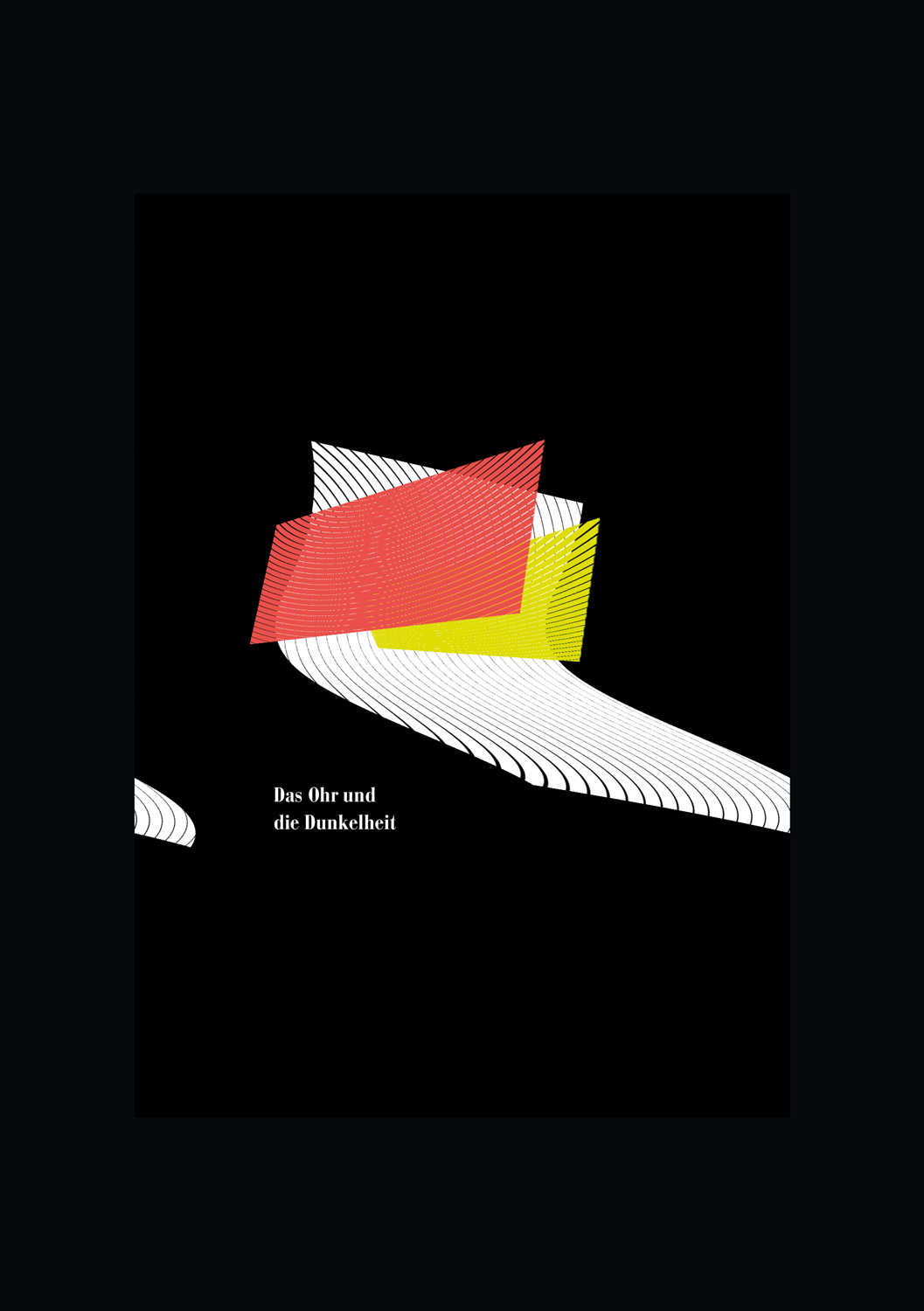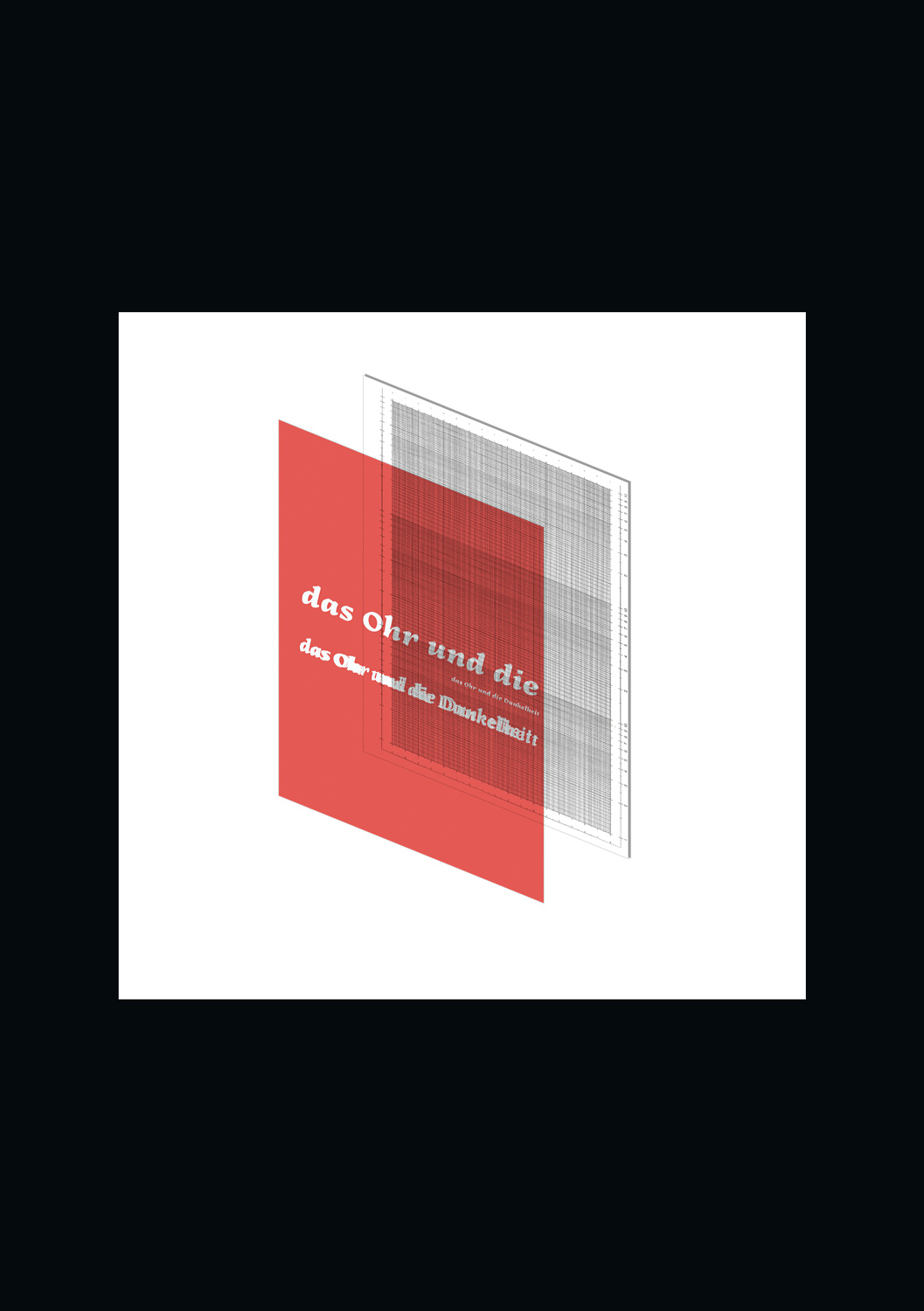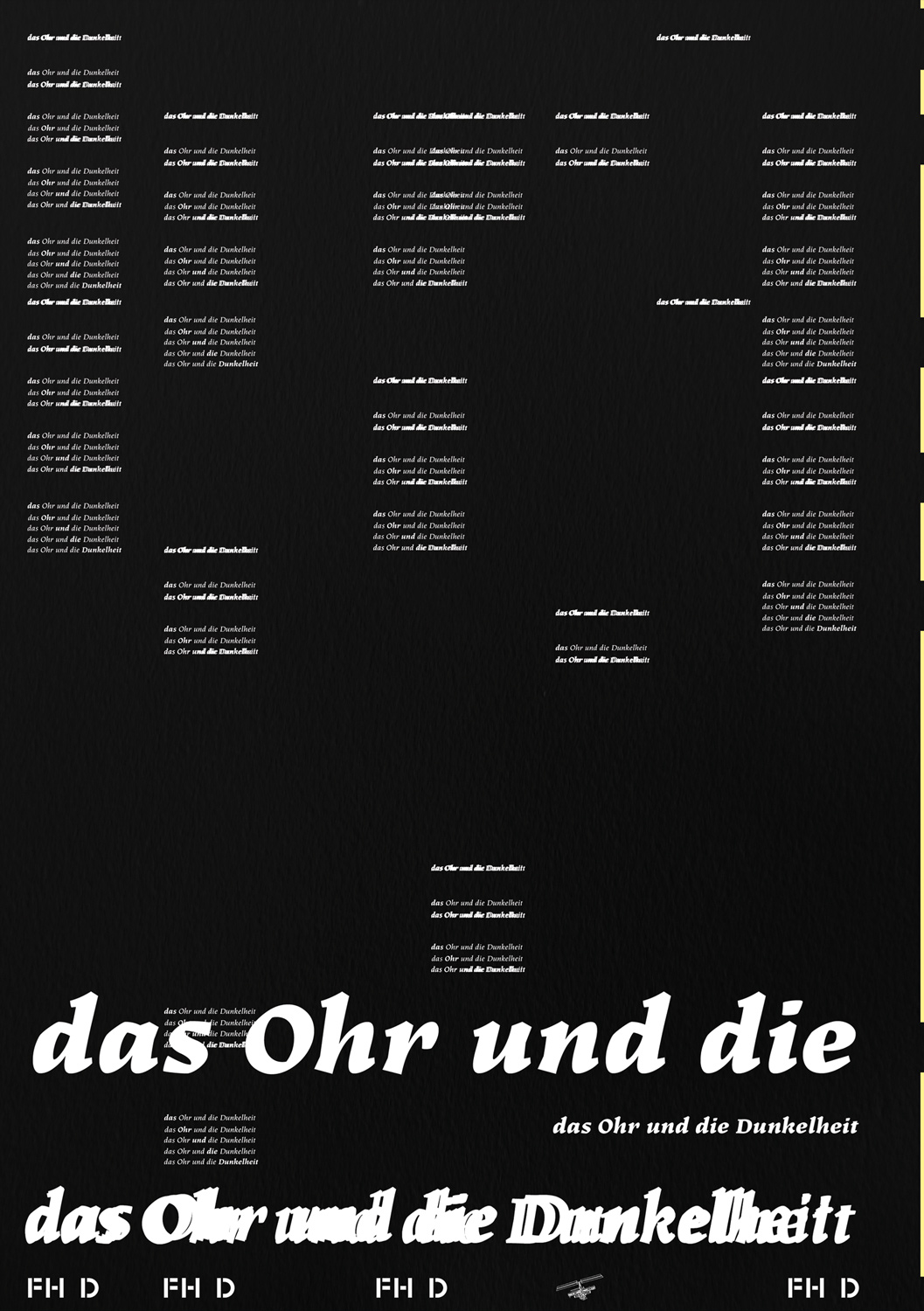 In the beginning, the working title was GOOD VIBRATIONS, so we were looking for a translation that communicates soundwaves and the transformation processes, that the students went through.
Social Media Profiles adopted the idea, that all events during the exhibition are localized within a timetable. Appearing elements were assigned to individual events, which got their own unique branding that way.
---
PRODUCTION
---
EVENT